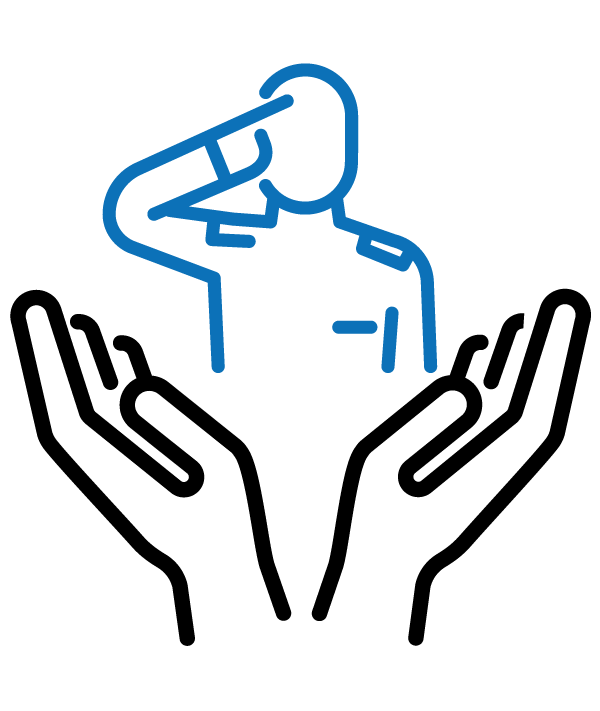 Veteran Benefits
County Veterans Affairs
Disability Compensation
VA Benefits State & Federal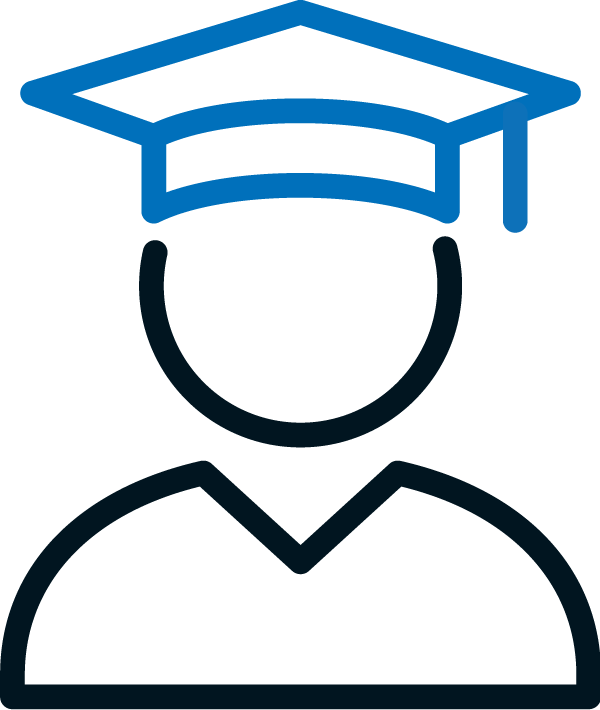 Education
GI Bill
Veteran Resource Centers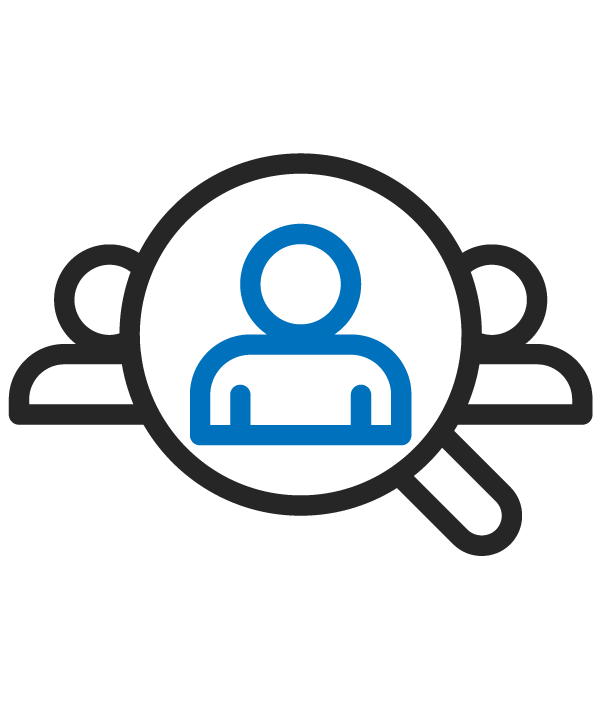 Jobs
America's Job Centers
San Bernardino County Jobs
Unemployment Benefits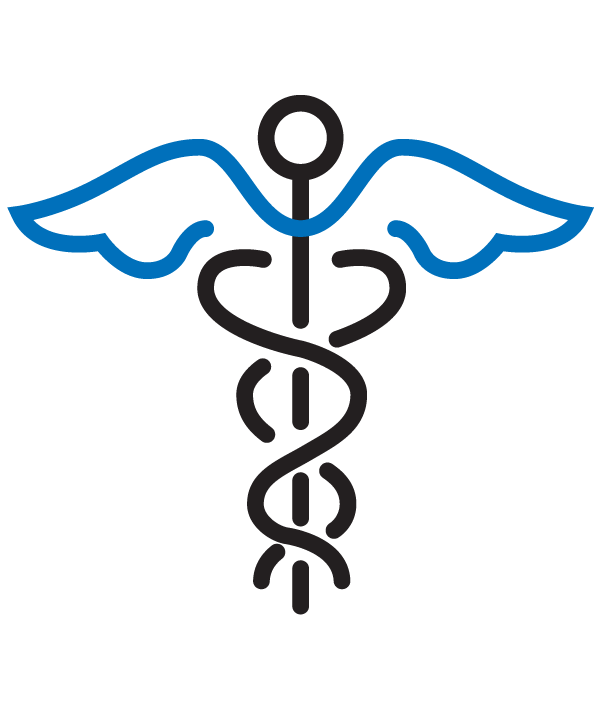 Health Care
VA Health Care
Medi-Cal
Public Health
Veteran Crisis Line
Urgent Mental Health Care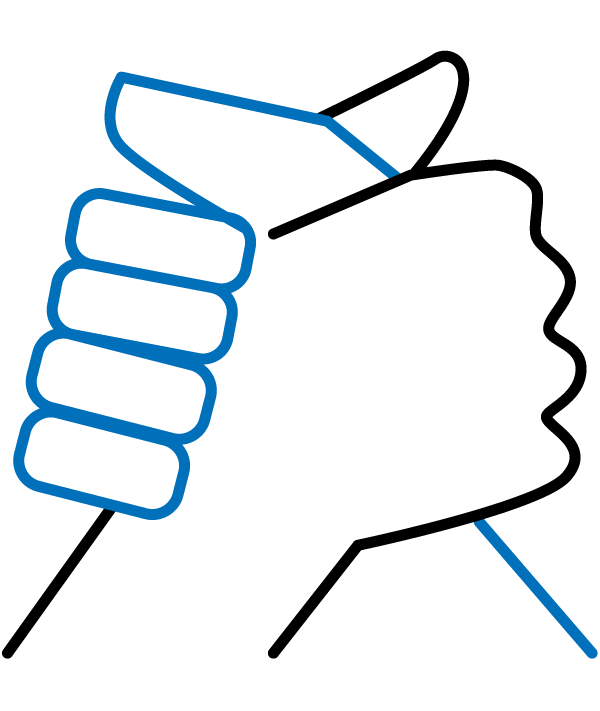 Readjustment Counseling
Vet Centers
San Bernardino County DBH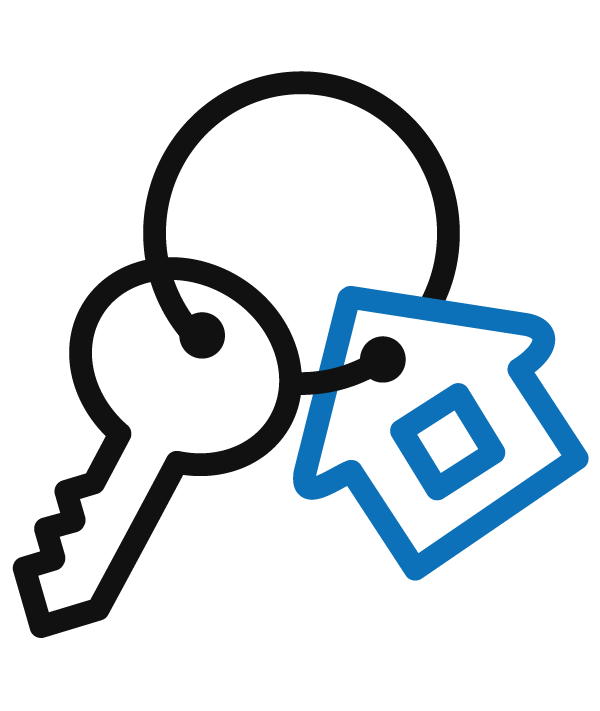 Housing
CalVet Home Loans
VA Home Loan
Housing Authority
We are here to HELP!

San Bernardino County Veterans Affairs is here to assist you and your family in applying for the benefits you have earned. Our veteran service officers are accredited with the U.S. Department of Veterans Affairs to help you with:
Disability compensation for service-connected injuries
Low-income pension for wartime veterans
California college tuition fee waivers
Any questions you have about your benefits
It is our mission to assist veterans and their families receive the benefits they have earned.
We provide veterans and their families with high-quality, competent representation to help veterans receive all benefits they have earned.