Preschool Services
At Preschool Services our central premise is that "family" is the most fundamental factor influencing the lives of children. Aside from children's educational needs, they also need a supportive, healthy home environment combined with stable and reliable relationships with adults and caregivers. In short, if you strengthen families, you automatically strengthen children.
If you are interested in these services and would like more information, please contact (address – we need the address) or call 888-543-7025.
Head Start
Is a national program which provides comprehensive developmental services for children ages 3 to 5 and their families in 42 locations throughout the County of San Bernardino.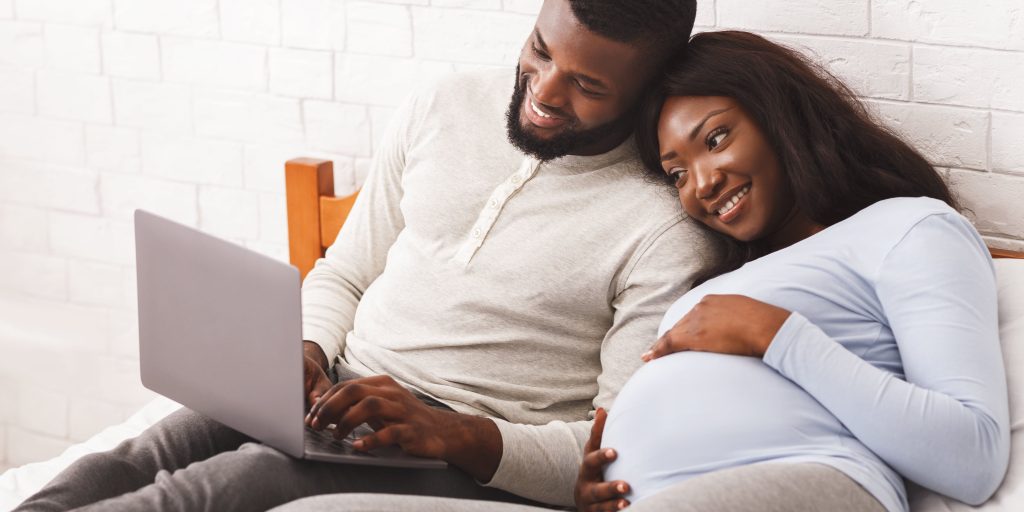 Early Head Start
The Early Head Start (EHS) program was established to assist pregnant women, infants and toddlers to age 3.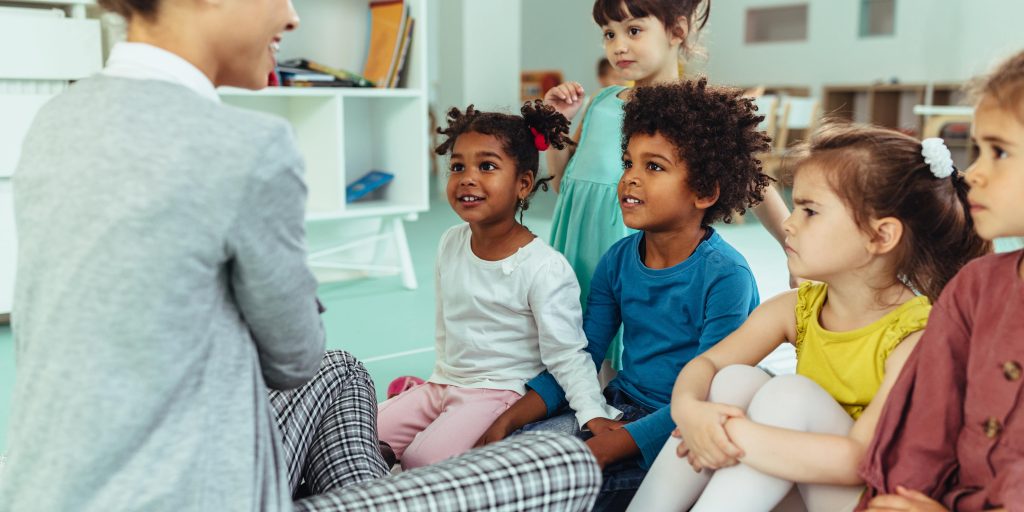 State Preschool
The State Preschool program is a comprehensive child development program that provides a safe and nurturing hand-on learning environment that helps each child reach his/her highest potential.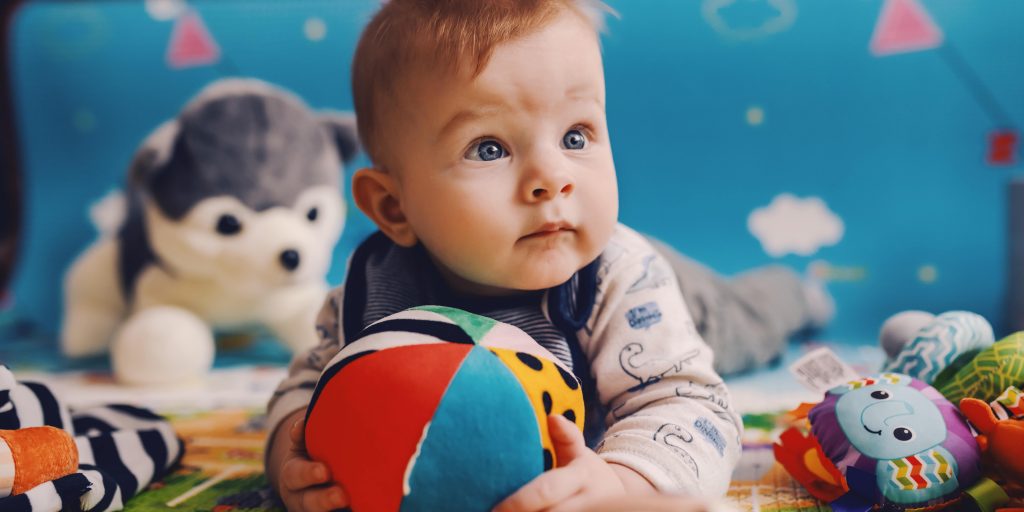 Early Head Start – Child Care Partnership (EHS-CCP)
This is a collaboration between existing EHS programs and child care to expand the delivery of high quality education and comprehensive services to low income children ages 0 to 48 months and their families who participate in the child care subsidy program.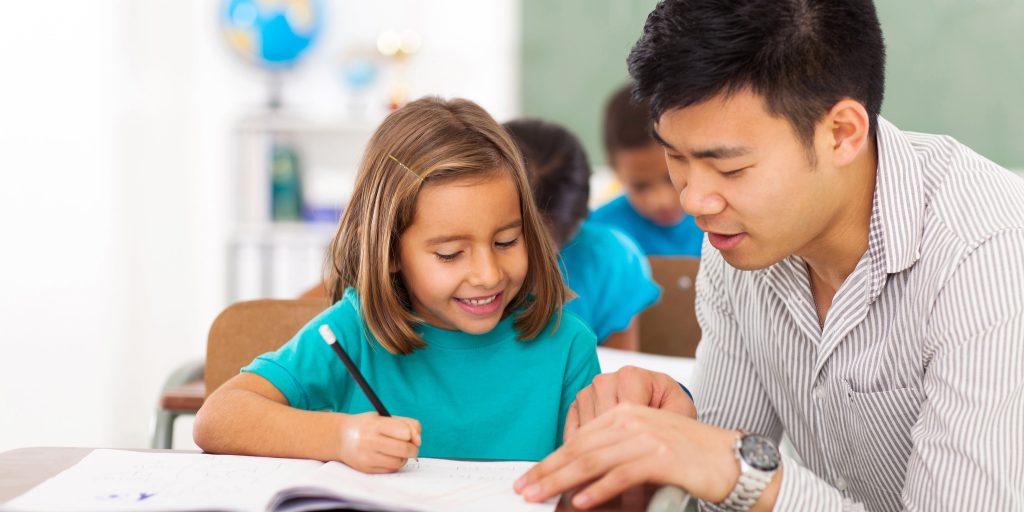 Prevention and Early Intervention
Prevention and Early Intervention (PEI) programs teach staff and parents to identify social, emotional and behavioral signs/symptoms to deter onset of a behavioral condition.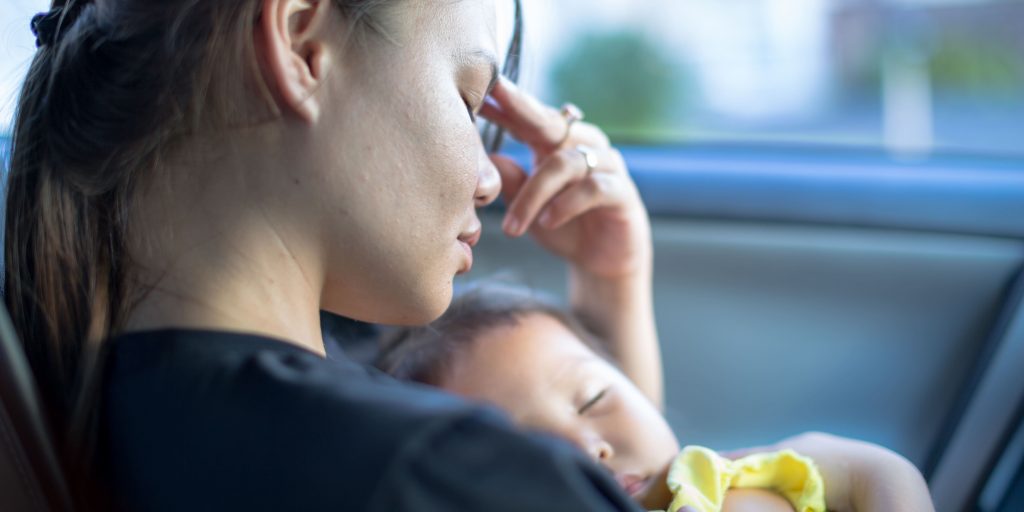 Low Income First Time (LIFT) Pregnant Mother Program
This program provides home visits to low income first-time mothers and their babies to improve their health and social functioning.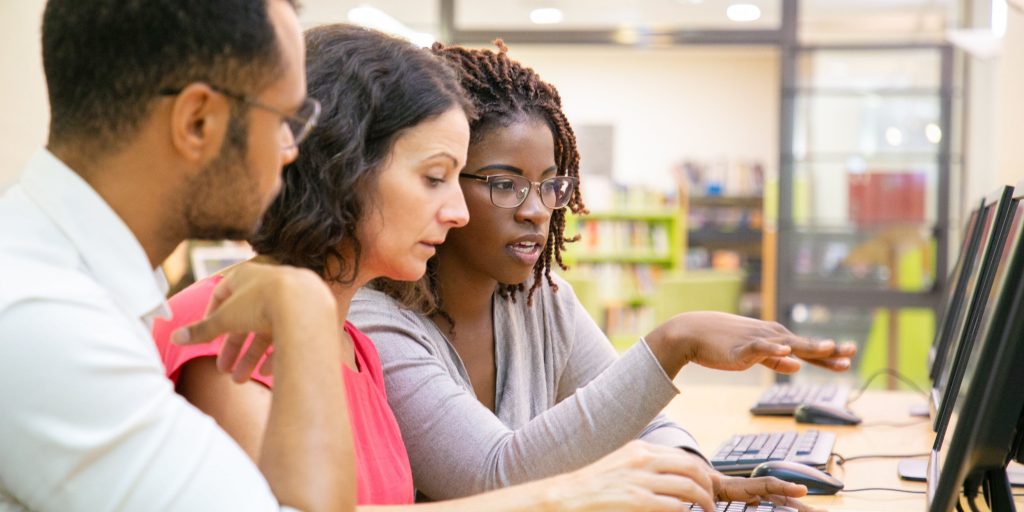 Pathways to Success
This apprenticeship program gives parents and volunteers on-the-job training within the Department.